Nov 25, 2015
Learn to surf quote by Jon Kabat-Zinn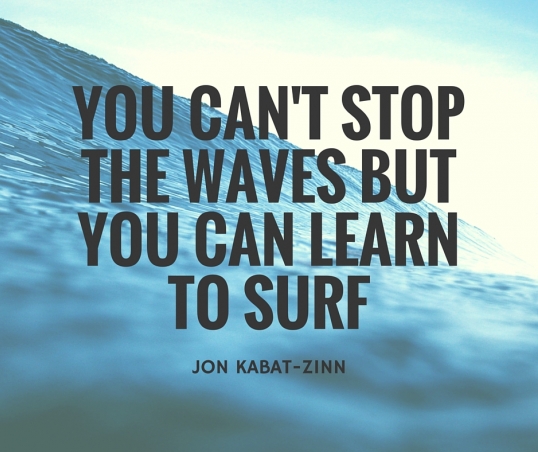 May 08, 2015
Notes from my 2006 Trip to Spain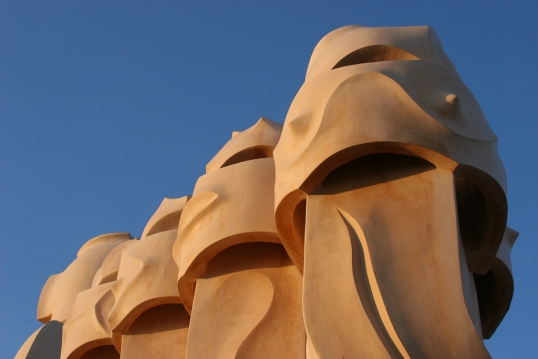 This is a brain dump of the pencil and paper notes I took during my visit to Spain in November 2006.
May 28, 2014
Trans-Canadian Train Trip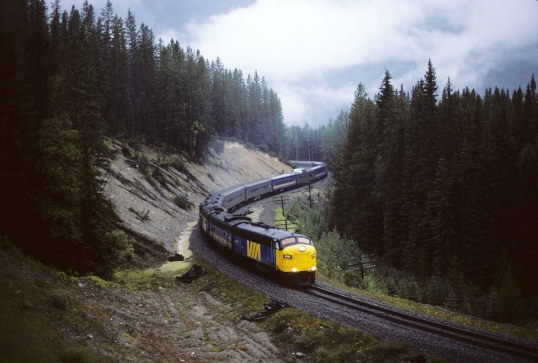 On April 5th, 2014, I took the train across Canada from Montreal to Vancouver.
Sep 06, 2013
Statamic Twitter Embed Plugin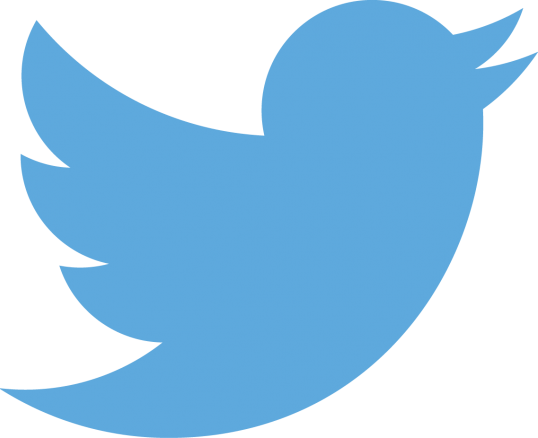 Plugin to embed tweets into Statamic-powered websites.
Aug 26, 2013
Statamic Facebook Embed Plugin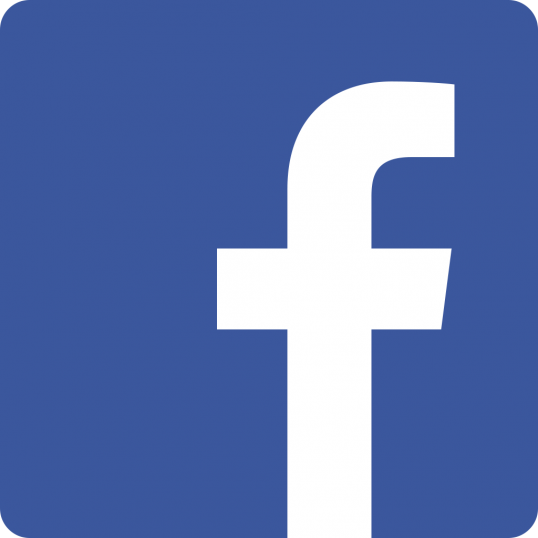 Plugin to embed Facebook posts into Statamic-powered websites.
Aug 19, 2013
Seven Things I Like About Statamic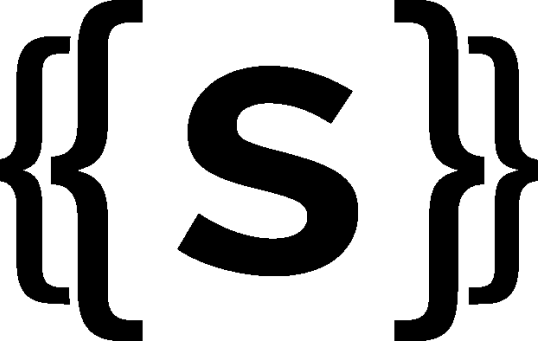 Statamic is a dynamic flat-file content management system. Here are seven things I like about it.
Apr 18, 2013
Time Lapse Earth
Beautiful time-lapse of planet Earth. Not matrix.
All Time-lapse sequences were taken by the astronauts onboard the International Space Station (ISS) (Thanks guys for making this available to the public for use!) All footage has been color graded, denoised, deflickered, slowed down and stabilized by myself. Clips were then complied and converted to 1080 HD at 24 frames/sec.
Mar 28, 2013
Dark Side of the Lens
Beautiful cinematography and poetic narration.
Jan 05, 2013
Into the Mind – Official Teaser
Jan 01, 2013
Happy New Year!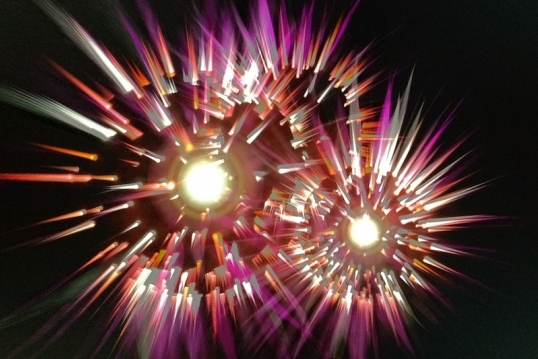 Wishing everybody a Happy 2013!